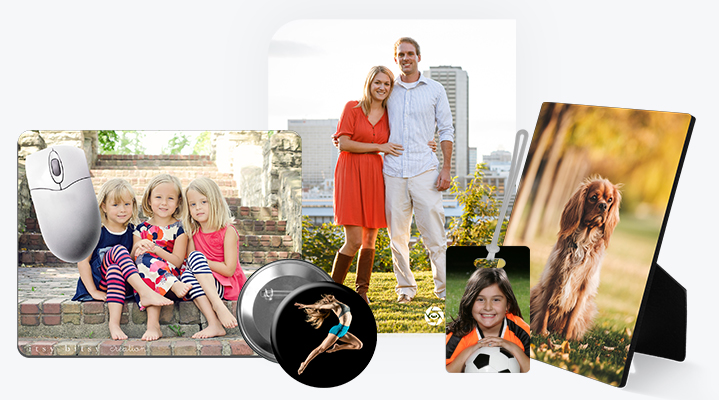 Use & Download
All templates in this collection can be downloaded and customized with your own images and text in an editing program such as Adobe Photoshop. Finished files can then be ordered in any of our software programs as usual.
Use these templates when creating your own unique design for specialty items, and when ordering products that require guide templates in Photoreflect LE/Darkroom Software. Please note that for Photoreflect LE/Darkroom Software orders, the majority of our specialty items cannot be processed by the lab unless the guide template is applied prior to placing your order. For assistance, please contact Customer Service.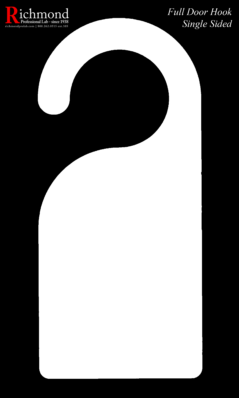 Product guide templates are outlines of the product with the item's printable area and bleed information. Use these to ensure that your images and designs are sized correctly before ordering.
Please log in to access links or downloads.