PRE-PAY & PROOF ENVELOPES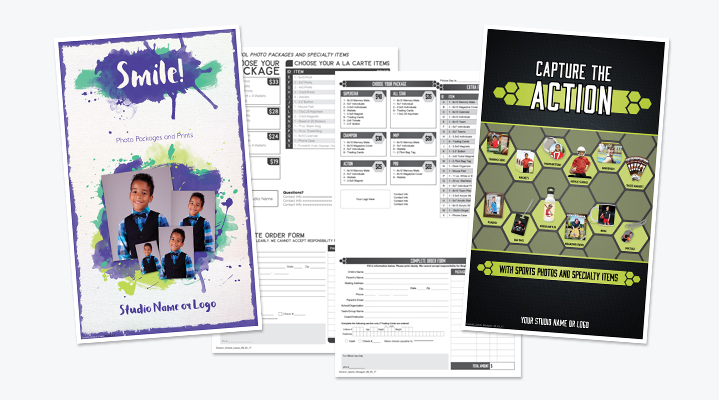 Pre-Pay & Proof Envelopes – 8 1/2×14 envelopes with a 6" tear-off pocket. Available single or double-sided in color and/or black and white.
Design your own, choose from one of our standard envelope designs, or have our designers create something totally unique just for you! View more information on our Design Services page. View envelope pricing in our Price Guide. Contact Customer Service for details and instructions before ordering.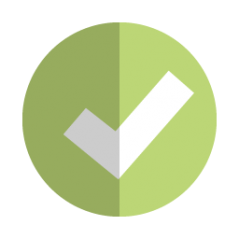 CHOOSE A DESIGN
We have lots of designs available for schools and sports. You can use them as-is, download them and modify them on your own in Adobe InDesign, or have our designers customize them for you.

PERSONALIZE YOUR ENVELOPES
Our designers can customize our envelope designs for you using your packages, logos, contact information, etc. Just submit a design request form, select your options, and enter your information.

DESIGN YOUR OWN
We have lots of information and resources you can use to design your own envelopes, like guide templates and blank images of our products.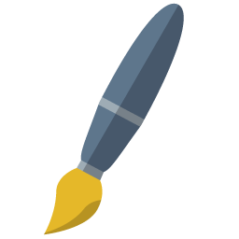 HAVE A CUSTOM DESIGN MADE
We can also create a totally unique design just for you! Learn more about the design process and submit request form to tell us what you're looking for.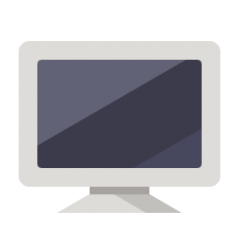 ORDER THROUGH ROES
Once your envelope design is approved and completed, we'll send you the finished files so you can order them in ROES.

PROOF ENVELOPES
We also offer proof versions of our envelopes. The envelope design process is the same. Contact Customer Service to learn more about the ordering software options for proof envelopes in ROES and FLOW.
Generic Pre-pay & Proof Envelope Designs
Check out our lineup of envelope designs that are ready for you to use and modify! To edit them on your own in Adobe InDesign, you can log in and download these files on the Design Services page under the Resources section. Or if you'd prefer to have our Design Team personalize one of these options for you, submit a request form indicating what you'd like. Learn more and access the request form here.