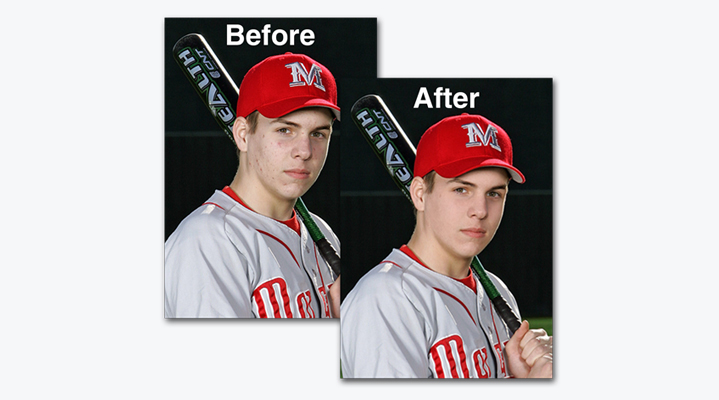 For Custom Retouching, the in-lab turnaround time is dependent upon the level of service required. Contact Customer Service for more information. Please specify requests when ordering.
*In-lab turnaround times for retouching services are cumulative, which means they're added onto the in-lab turnaround time of the products and services you're ordering them with. For more information, view our Production Schedules page.
Ordering
To order these products, view our Ordering Software page for a solution that meets your needs.
Pricing
View our complete Price Guide for pricing and more information.
Retouching – We offer a wide range of Retouching and Restoration Services. View all our options in our Price Guide or in the ordering software.