MARKETING & SALES RESOURCES
Marketing and sales are crucial to growing your business. We provide you with countless tools and resources to help promote your services. Design your own materials using our product imagery and templates, or have our professional Design Services Team create something custom for you.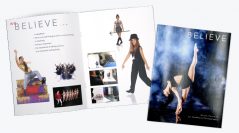 Press Printed Saddle-Stitched Booklets
Perfect for using as marketing booklets, principal albums, etc. Design your own layouts and pages and then order them in ROES. 8.5×11. Covers are printed on uncoated heavyweight (80 lb.) cover stock; interior pages are printed on thinner (100 lb.) text-weight paper. Saddle-stitched. Available with 8, 12, 16, and 20 sides (including covers). Quantity pricing available for orders containing more than 10 books.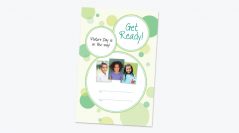 Picture Day Posters
11.25×17 press printed posters printed on uncoated heavyweight (110 lb. cover) paper. Choose from one of our poster designs, design your own, or have our designers create something totally unique just for you!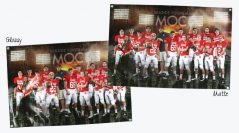 Vinyl Grommet Banners
Single-sided. Available on 13 oz. (Glossy or Matte) and 18 oz. (Matte) vinyl. Edges are folded and sealed. Metal grommets approximately every two feet along edges. Durable, all-weather vinyl material; perfect for indoor or outdoor use. Custom sizes available (the largest width is 50 inches).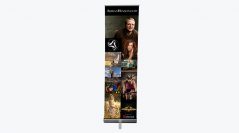 Pop-Up Banners
Single-sided. 24×85. Banners come assembled in pop-up/retractable, aluminum stands. Includes padded carrying case. Banners are printed on durable, matte, 10 oz. lay-flat material.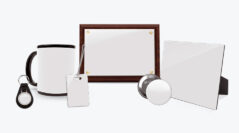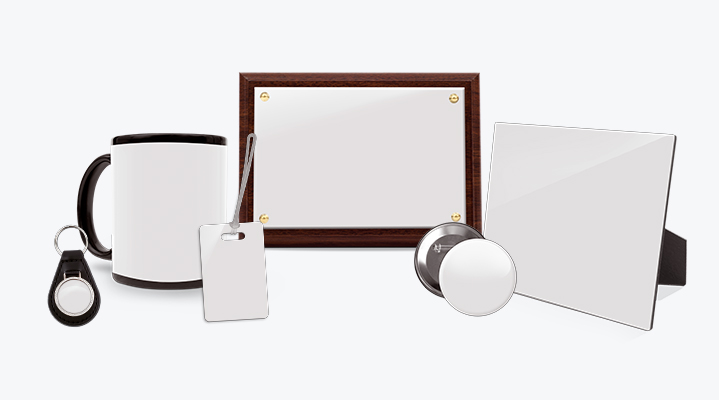 Product Blanks
Create custom product images using your own templates and images.
Studio Samples
We offer 25%-50% discounts for most of our products and services. Studio sample discounts are available as follows:
Luster/Glossy Prints
Fine Art Giclée Prints (Unstretched Canvas, Watercolor)
All Specialty Items
Mounting, Spraying, and Texturing Services
Gallery Wraps
Assembled Albums
Proof Books
Press Printed Products
Boutique Packaging
Retouching Services
Banners
Green Screen Services
Full-Service Order Entry Services
Design Services
Reorder Forms
Pre-pay and/or Proof Envelopes
A La Carte/Bulk Packaging Materials
Yearbook and Administrative CDs
Rush Fees
Shipping Fees
Digital File Return Services
There is a limit of $500 in total annual discount savings per customer for studio sample orders. For example, an order for studio samples of Gallery Wraps that would originally cost $200 would cost $150 after the 25% studio sample discount is applied, which is a savings of $50. That $50 you saved on the order is deducted from your $500 discount savings limit, so you still have $450 left that can be used for studio sample discounts for the year.
Discounts for studio samples cannot be combined with any other offers, sale prices, or coupons, and do not include shipping costs. To order studio samples, place your order and add an order comment stating that the order should be discounted for studio samples. The price will be adjusted once the order has been received at the lab. Please contact Customer Service for more information.