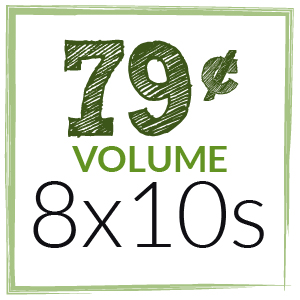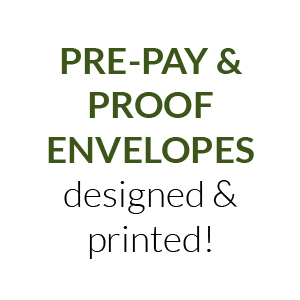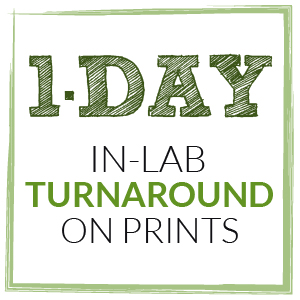 COMPREHENSIVE SCHOOLS PROGRAM
We offer a complete school program to help improve your workflow and save you time and money so you can focus on growing your business.

The highest quality products and services
Incredibly low prices ($0.79 volume 8x10s; $0.85 volume 8x10s packaged individually by sitting)
Extremely fast and reliable in-lab turnaround times (1 day for prints; 2 days for most specialty items)
Superior Customer Service and Technical Support
Over 200 specialty items available (package books, ornaments, funpacks, phone cases, and more)
Multiple ordering software options available at free or discounted prices
School service items (composites, yearbook CDs, ID cards, service strips, and more

"Customer service is top-notch, turnaround time is amazing, and print quality is exceptional! We really love EVERYTHING about Richmond Professional Lab!"

Melissa Tash

Spoiled Rotten Photography

UNBEATABLE VOLUME SOLUTIONS
Our school program is designed to provide you with more than just prints and products to fuel your success.
Sign up today! It's super easy, and totally free!