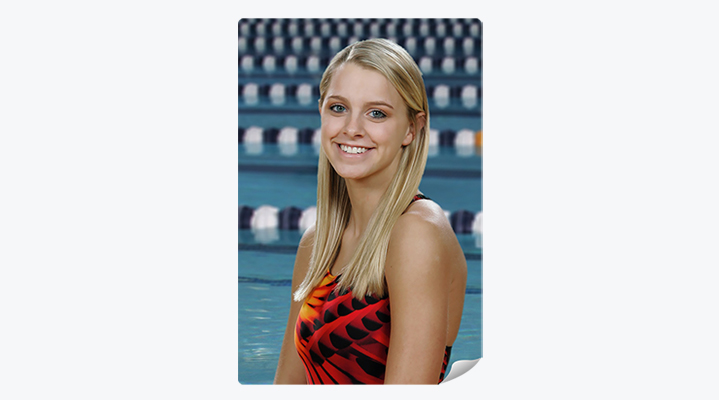 Ordering
To order these products, view our Ordering Software page for a solution that meets your needs.
Pricing
View our complete Price Guide for pricing and more information.
Clinger Posters – made from a durable, repositionable adhesive material with rounded corners. Images are NOT cut out. Ink-jet printed. Single-sided. Not intended for outdoor use.